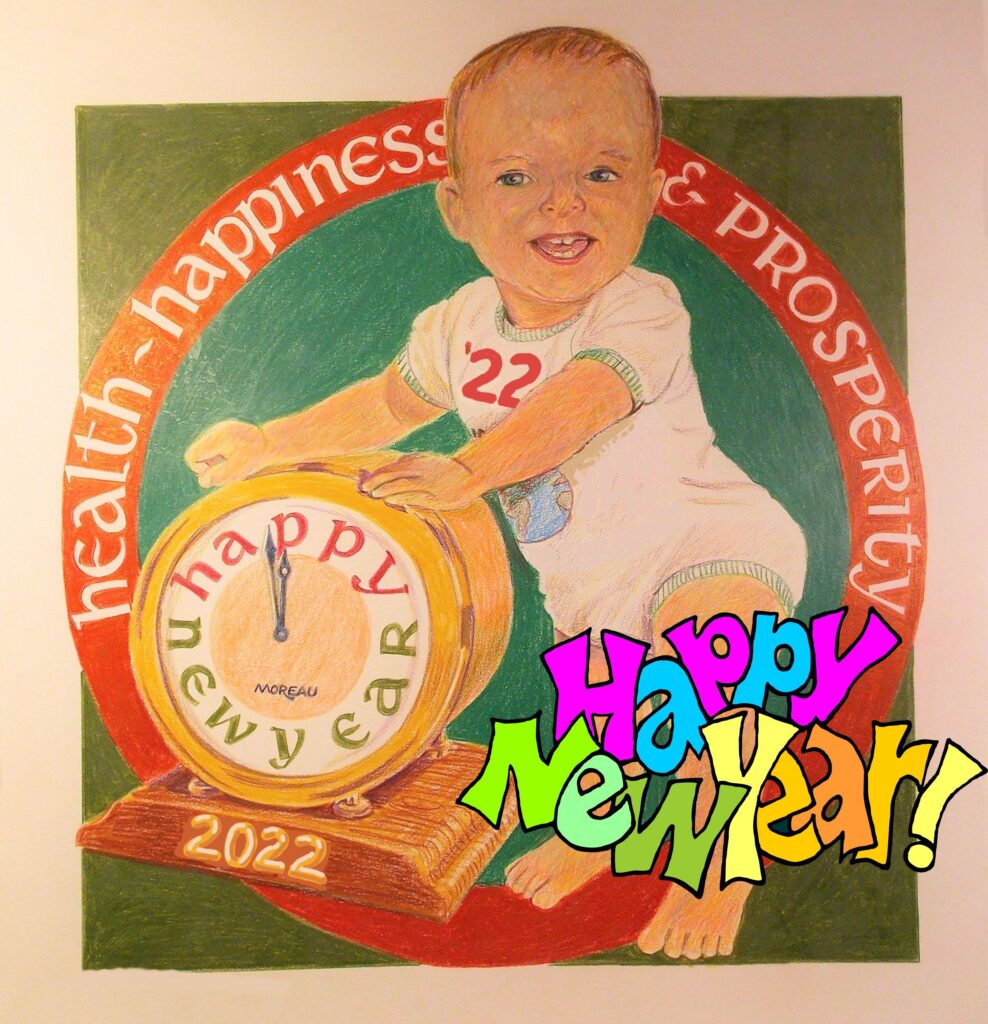 Keith Moreau
Tweaked cover illustration from 1995 created for the Brampton Guardian. Added a hand-drawn logo created this year. Based on a photo of Nick, it was drawn in coloured pencil.
Keith is the artist behind Big Art Buzz and welcomes you to the creative hive.
To see more of Keith's artwork, check out his Facebook page.