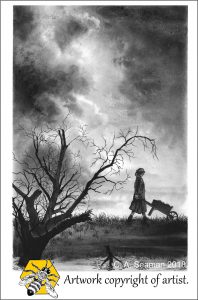 C.A. Seaman
"Manna, page 1"
Powdered pastels illustration for graphic novel "Manna" written and illustrated by Bowmanville artist C. A. Seaman. This is a new direction that Christopher has taken for illustrating his story.
You may see much more of Christopher's works at Fineartsmanga.com
Click on Fine Arts Drawing and Painting which takes you to Fine Arts Image Galleries and scroll down until you see Aviation and Naval Art.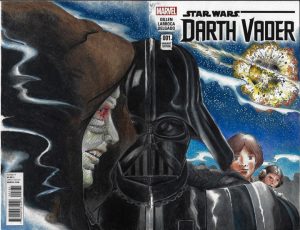 C. A. Seaman
From Free Comic Book Day
Coloured pencil and marker
Commissioned art on variant coverstock.
Coloured pencil and ink